VoIP PBX concept. What are advantages and disadvantges of VoIP?
VoIP PBX concept
Voice over Internet Protocol (VoIP), also known as IP telephony, is a technology that provides voice and multimedia communication functionality over the Internet protocol (IP) network. Born to partially replace the disadvantages of the traditional telephone network (subscription).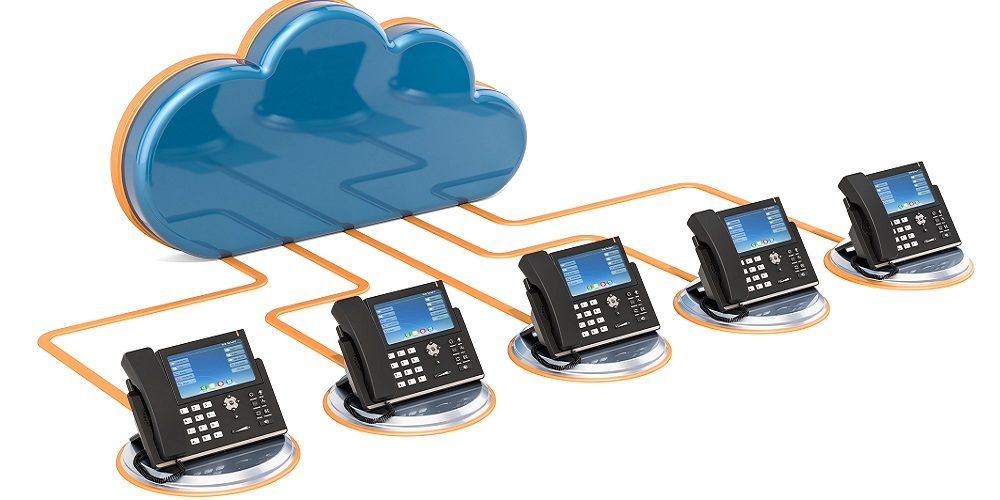 How is VoIP used?
Similar to a traditional digital telephone, but instead of being transmitted over a switched network, information is now digitized and transmitted through the Internet. By using special media with audio and video encoding protocol with audio and video codecs. Codecs exist that optimize media streams based on network bandwidth and requirements.
Advantages and disadvantages of VoIP PBX
Due to the bandwidth efficiency and low cost that VoIP Call Center can provide to businesses, businesses are tending to gradually switch from traditional subscriber phone systems to VoIP systems to reduce costs. cost.
By 2019, 85% of internal business phone systems (PBX) installed in Vietnam use VoIP.
VoIP allows both-way voice communication to be run on a single network, which can significantly reduce infrastructure costs. The price of extensions on VoIP is lower for businesses and other critical support systems.
VoIP switches can run on hardware, such as personal computers. VoIP devices have a simple, intuitive user interface, so users can often do simple customization system configurations.
In addition, with the global popularity of the Internet and the trend of multi-channel interaction, VoIP technology is increasingly being used by business units on the integrated omnichannel platform (Omni-Channel Platform), thanks to the ability to connect with users on the Internet environment quickly and easily.
Security: The security concerns of VoIP systems are similar to those of other Internet-connected devices. This means that there are always vulnerabilities from the Internet infrastructure that can be compromised from data attacks, unauthorized collection of user data.
Besides, this PBX system does not guarantee a stable connection all the time. Signal flicker is possible if the installed Internet is not working properly.
Devices and how to install VoIP Call Center
To install and connect VoIP Call Center, businesses need the following basic equipment:
Dedicated VoIP phones connect directly to IP networks using technology such as wired Ethernet or Wi-Fi.
An Analog phone adapter connects to the network and implements the electronics and firmware to operate a conventional built-in Analog phone via a Modular Jack.
Softphone application software installed on a networked computer equipped with a microphone and speaker, or headset.
Internet connection port and wire.